The Genie® Z®-30/20 N articulating boom lift offers quiet, emission-free operation in the most sensitive work environments.
With this Genie® narrow electric lift, operators can easily drive through standard doorways, work close to buildings or around obstacles, and access overhead work from aisles and other congested areas.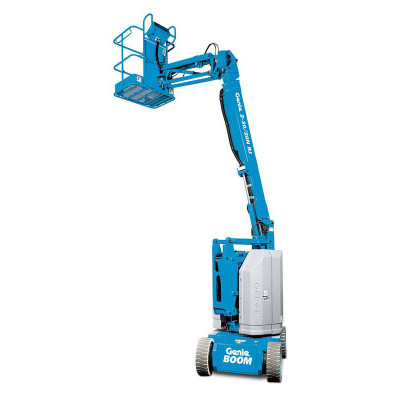 Munkavégzési
magasság max.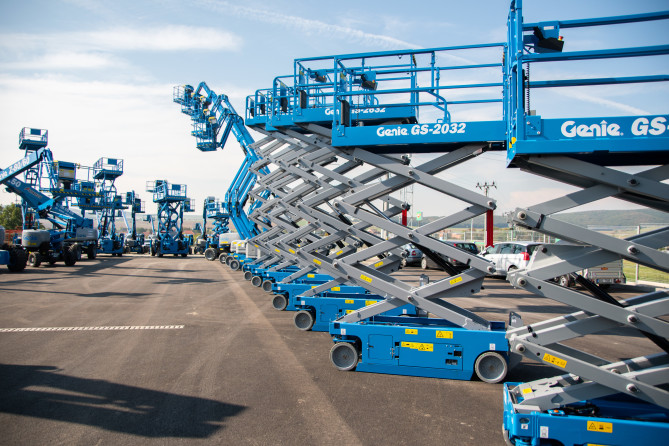 A kínálatunkat tartalmazó teljes katalógus
Lapozzon bele az összes terméket és partnert tartalmazó on-line katalógusunkba!
Támogatás
Forduljon hozzánk bizalommal!
Forduljon hozzánk bármikor, mi minden tőlünk telhetőt megteszünk.