The Genie® Z®-45 XC™ articulating boom is the redesigned Xtra Capacity™ version of the popular rough-terrain Genie Z-45/25J RT diesel powered articulating boom. It can perform a wider range of heavier lift tasks on construction and industrial jobsites thanks to its dual lift capacity.
Full-time active oscillating axle helps maintain traction on rough terrain
4WD and 45% gradeability for superior terrainability
Dual parallelogram and fully proportional controls for precise boom positioning and smooth performance
1.52 m (5 ft) articulating jib with a 135° vertical rotation to accurately position workers
Dual lifting capacity: unrestricted platform capacity of 300 kg (660 lb) and restricted capacity of 454 kg (1,000 lb)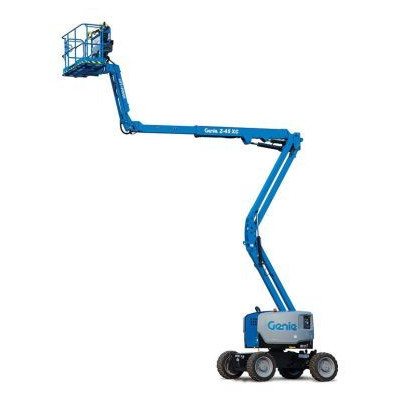 Munkavégzési
magasság max.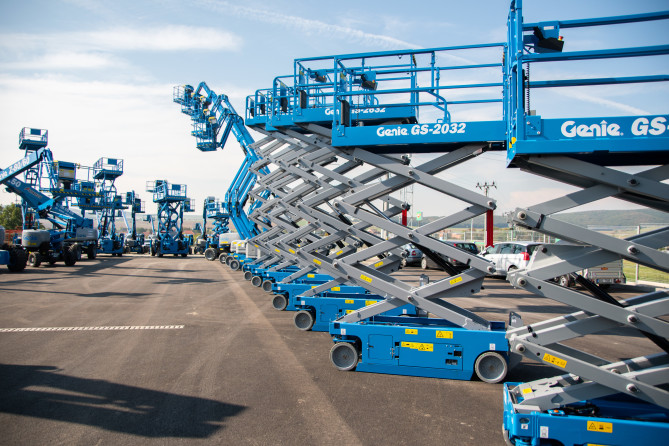 A kínálatunkat tartalmazó teljes katalógus
Lapozzon bele az összes terméket és partnert tartalmazó on-line katalógusunkba!
Támogatás
Forduljon hozzánk bizalommal!
Forduljon hozzánk bármikor, mi minden tőlünk telhetőt megteszünk.