The Genie® Z®-60 DC all-electric articulating boom lifts and the Genie® Z®-60 FE fuel-electric hybrid articulating boom lifts are ideal for outdoor and indoor applications that demand low noise and clean performance, such as construction sites, sports arenas, malls, facilities, and even challenging pedestrian areas. 
The 5-ft (1.52 m) jib features a 135° range of motion to accurately position workers
Genie Fast Mast™ boom system allows operators to descend and retrieve materials and to quickly return to work at height
4WD and full-time active oscillating axles provide traction for gradeability up to 45%
Proportional control system allows for quick, precise access to work areas for increased productivity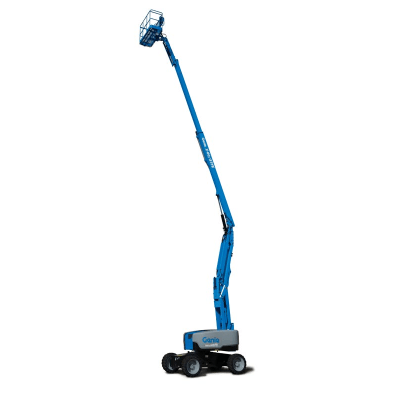 Munkavégzési
magasság max.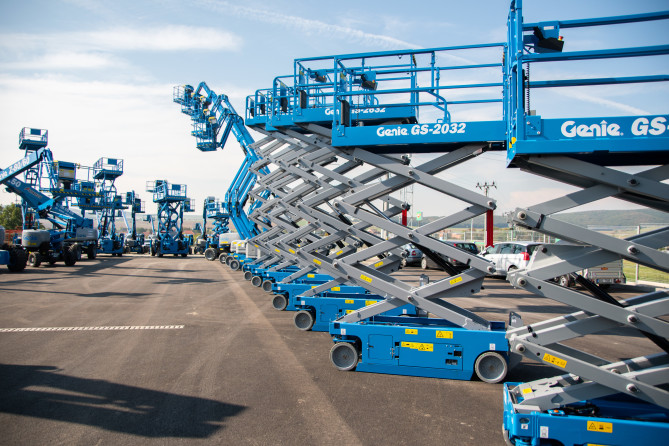 A kínálatunkat tartalmazó teljes katalógus
Lapozzon bele az összes terméket és partnert tartalmazó on-line katalógusunkba!
Támogatás
Forduljon hozzánk bizalommal!
Forduljon hozzánk bármikor, mi minden tőlünk telhetőt megteszünk.