Available with Genie® AC E-Drive or hydraulic drive configuration, the Genie® GS™-1532 slab scissor lifts offer quiet electric operation in indoor and outdoor construction, maintenance and installation applications on firm, level surfaces and are compact and easy to manoeuvre.
Genie® AC E-Drive configuration offers increased runtime, reduced maintenance costs and industry-leading performance
Front-wheel drive and zero inside turning radius
Easily pass through standard single or double doors
0.91 m (36 in) extension deck provides maximum platform workspace for workers and tools
Swing out components trays for easy access
User-friendly Smart Link™ dual-zone controls for indoor and outdoor use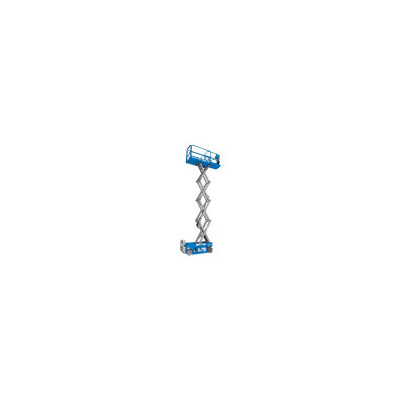 Munkavégzési
magasság max.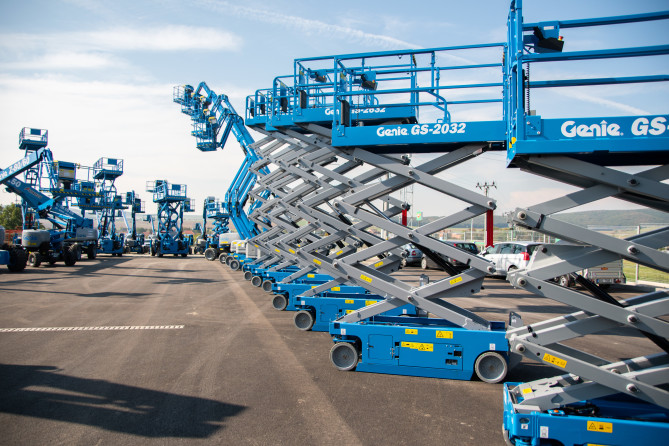 A kínálatunkat tartalmazó teljes katalógus
Lapozzon bele az összes terméket és partnert tartalmazó on-line katalógusunkba!
Támogatás
Forduljon hozzánk bizalommal!
Forduljon hozzánk bármikor, mi minden tőlünk telhetőt megteszünk.