The Genie® GS™-3384 RT rough terrain scissor lift is built for extra-rugged performance and is able to traverse through uneven rough terrain environments.
Built to last, it's ideal to increase operator productivity on demanding outdoor worksites with a capacity of up to 7 people onboard.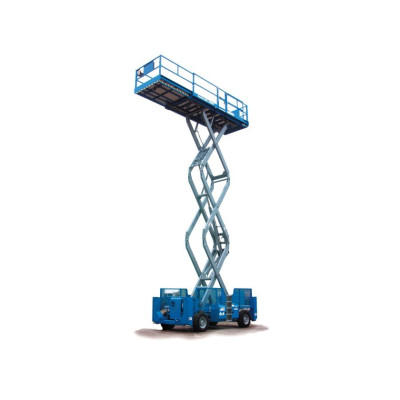 Munkavégzési
magasság max.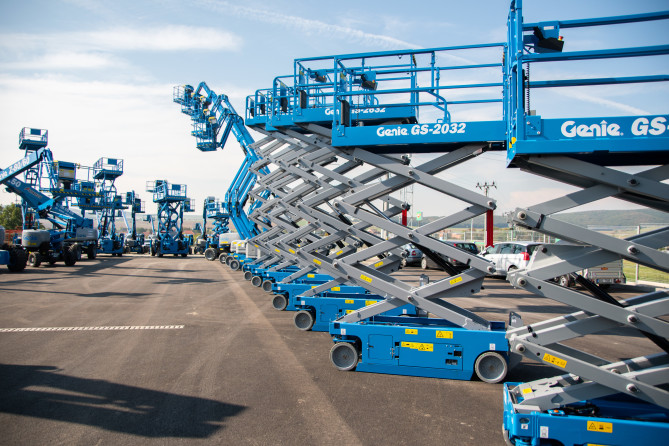 A kínálatunkat tartalmazó teljes katalógus
Lapozzon bele az összes terméket és partnert tartalmazó on-line katalógusunkba!
Támogatás
Forduljon hozzánk bizalommal!
Forduljon hozzánk bármikor, mi minden tőlünk telhetőt megteszünk.