The construction-oriented Genie® Runabout® Contractor GRC™-12 lift features a tube-in-tube telescoping mast and steel platform for durability in rougher environments. Portable, cost-effective lift for a wide range of heavy-duty jobs, this compact, low-weight machine boasts efficient operation and convenient setup — ideal for warehousing, stock-picking, transporting, inventory management and general maintenance, thanks to its ability to fit through doorways and in most passenger elevators.
Munkavégzési
magasság max.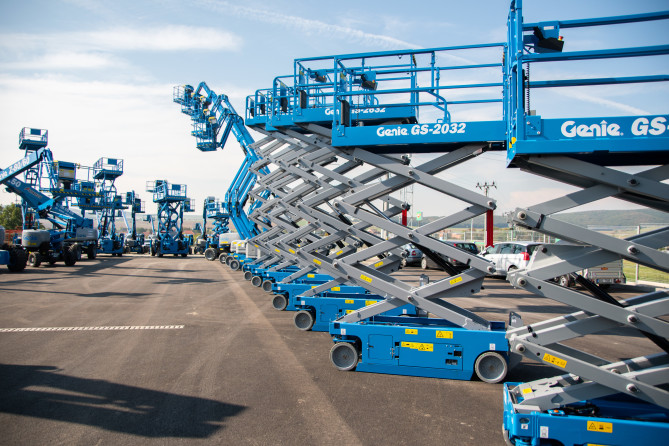 A kínálatunkat tartalmazó teljes katalógus
Lapozzon bele az összes terméket és partnert tartalmazó on-line katalógusunkba!
Támogatás
Forduljon hozzánk bizalommal!
Forduljon hozzánk bármikor, mi minden tőlünk telhetőt megteszünk.