The ECOLINE RS 240 features an impressive 24-m working height. In the "low-budget" category, this articulated boom lift is perfect for many different types of tasks. Since its debut in the spring of 2017, it has become immensely popular and is in use all over Europe.
Working height 23,6 m
Lifting height 21,6 m
Outreach 11,3 m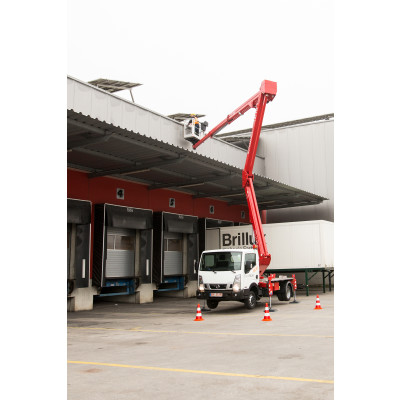 Munkavégzési
magasság max.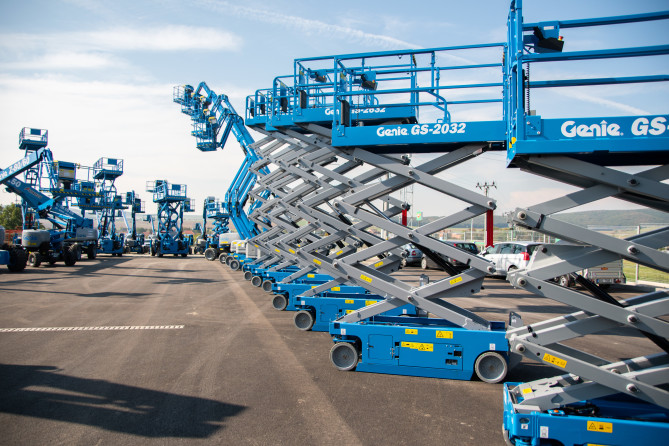 A kínálatunkat tartalmazó teljes katalógus
Lapozzon bele az összes terméket és partnert tartalmazó on-line katalógusunkba!
Támogatás
Forduljon hozzánk bizalommal!
Forduljon hozzánk bármikor, mi minden tőlünk telhetőt megteszünk.