VERSALIFT ® is the world's bestselling van mounted access platform brand as 3 of every 4 van mounted lifts sold is a VERSALIFT. With 40 years of expertise producing van mounted platforms VERSALIFT is capable of delivering the best van based solution available. The extensive van mounted VERSALIFT product range offers access to safe working heights from 9 to 18 m mounted on vans with a gross vehicle weight (GVW) between 2.9 and 7.5 tonne.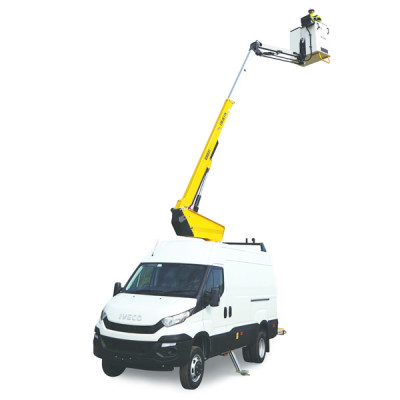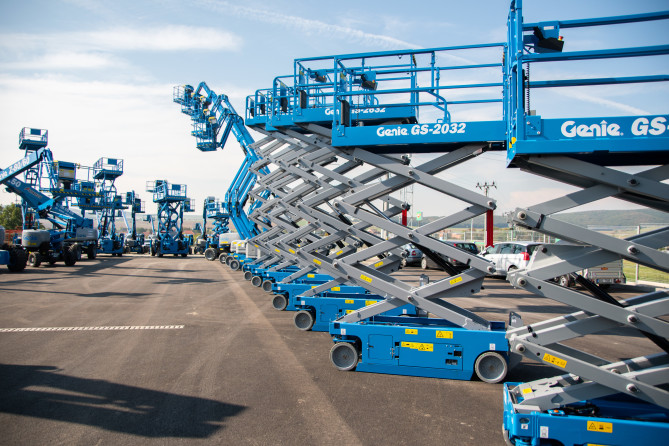 A kínálatunkat tartalmazó teljes katalógus
Lapozzon bele az összes terméket és partnert tartalmazó on-line katalógusunkba!
Támogatás
Forduljon hozzánk bizalommal!
Forduljon hozzánk bármikor, mi minden tőlünk telhetőt megteszünk.