Our STEIGER ® T 285 combines maximum performance data with compact vehicle dimensions. It can be mounted on a variety of different chassis from 7.49t and up.
The rigid turret, which always remains within the contours of the vehicle when pivoting, functions independently without any additional hydraulic mechanisms. Low maintenance is assured.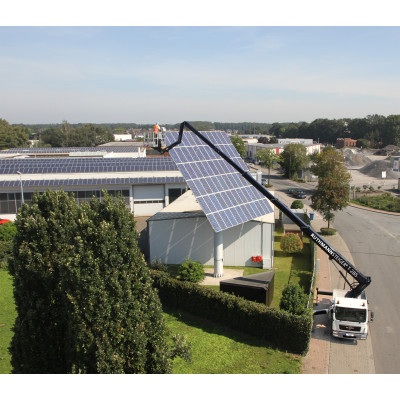 Munkavégzési
magasság max.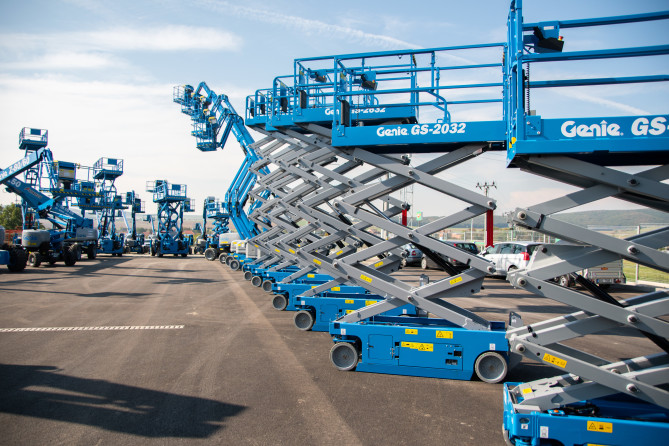 A kínálatunkat tartalmazó teljes katalógus
Lapozzon bele az összes terméket és partnert tartalmazó on-line katalógusunkba!
Támogatás
Forduljon hozzánk bizalommal!
Forduljon hozzánk bármikor, mi minden tőlünk telhetőt megteszünk.