With the T 360, we offer customers a modern alternative in the 35 m truckmounted aerial work platform category. Its impressive performance capabilities include the 31 m lateral outreach and almost 360 degree circular range of motion (100 kg basket load). Compared to older STEIGER ® models and competitor
brands, T 360 operators now have an extra 2.3 m of additional reach capacity at their disposal. The short overall length of 9.47 m combined with a height of 3.77 m and short 4.7 m (and up) wheelbase, are further reasons why the T 360 is the perfect replacement investment for older work platforms in the 35 m category.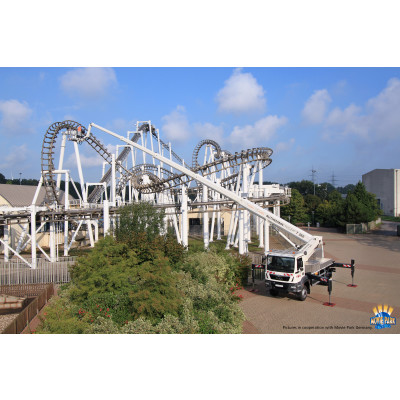 Munkavégzési
magasság max.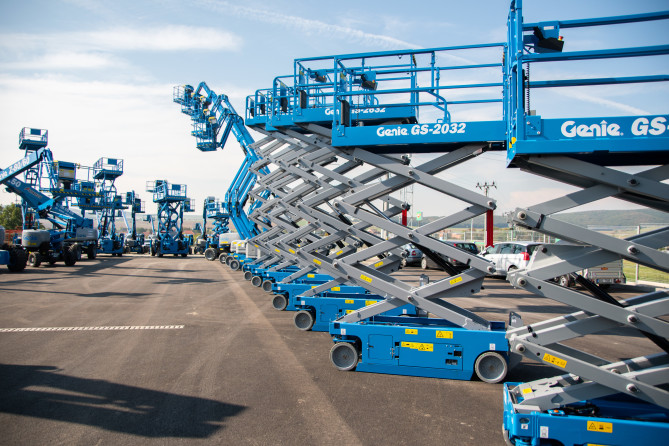 A kínálatunkat tartalmazó teljes katalógus
Lapozzon bele az összes terméket és partnert tartalmazó on-line katalógusunkba!
Támogatás
Forduljon hozzánk bizalommal!
Forduljon hozzánk bármikor, mi minden tőlünk telhetőt megteszünk.