51 m working height
33 m outreach
10.40 m  total vehicle length (depends on vehicle type)
Top performance data due to multi-bevelled boom technology
'Standing' working basket perfect for 'under and up' as well as all possibilities of 'up and over and back' during lowered RÜSSEL ®
Generous 600 kg working cage load capacity
Working below ground possible
More possibilities with the special features HEIGHT performance
Automatic set-up/ retraction mechanism at the push of a button
Aluminium working cage can be extended hydraulically
Maintenance-friendly boom system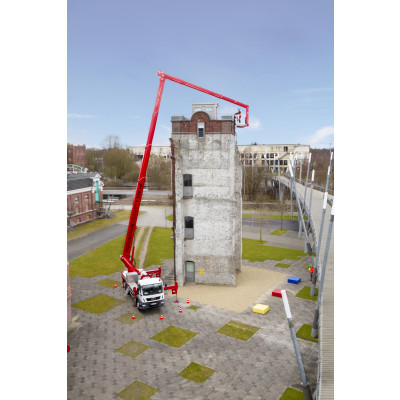 Munkavégzési
magasság max.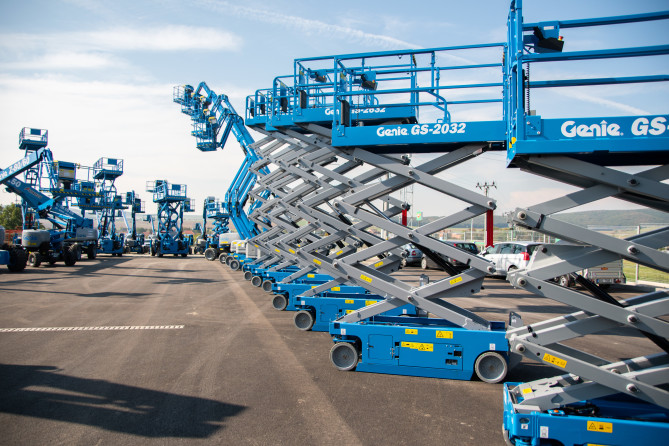 A kínálatunkat tartalmazó teljes katalógus
Lapozzon bele az összes terméket és partnert tartalmazó on-line katalógusunkba!
Támogatás
Forduljon hozzánk bizalommal!
Forduljon hozzánk bármikor, mi minden tőlünk telhetőt megteszünk.