The new RUTHMANN STEIGER ® TB 290 offers onwards the world's highest truck-mounted aerial working platform on a 3.5 t chassis. It is the follow-up development of the so far top model STEIGER ® TB 270+. It is still very easy in handling and naturally optimized for vehicles with EURO 6.
With the sensational working height of 28.60 m we offer to aerial working platform rental companies and end users like gardeners, landscapers, cleaning companies and craftsmen a 3.5 t truck-mounted aerial platform as an alternative in the 30 m class.Thanks to the STEIGER ® TB 290, workspaces can now be reached which were previously only accessible from 7.49 t truck mounted aerial platforms.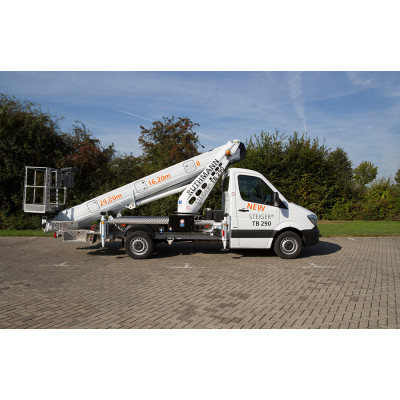 Munkavégzési
magasság max.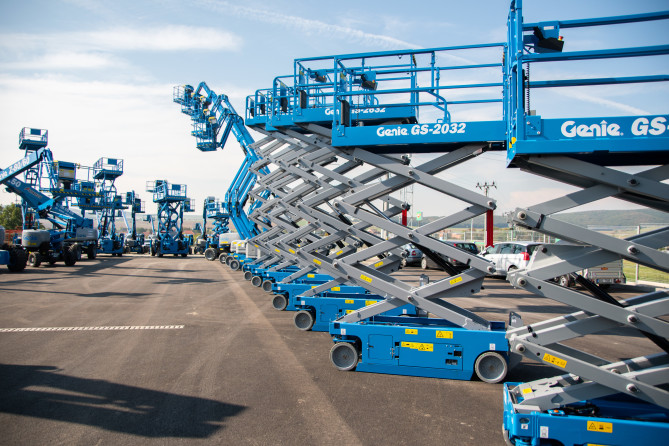 A kínálatunkat tartalmazó teljes katalógus
Lapozzon bele az összes terméket és partnert tartalmazó on-line katalógusunkba!
Támogatás
Forduljon hozzánk bizalommal!
Forduljon hozzánk bármikor, mi minden tőlünk telhetőt megteszünk.