The Genie® Lift™ GL™-4 lift can be used as a hand truck or forklift. This Genie Lift model is well suited for shipping/receiving, lifting heavy material to or from shelves, installing and repairing HVAC components, lifting and moving automotive parts, transporting computer and server components, as well as other manufacturing applications.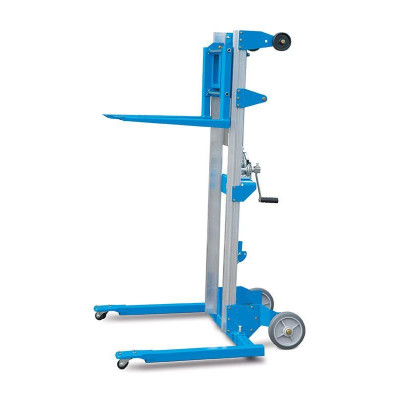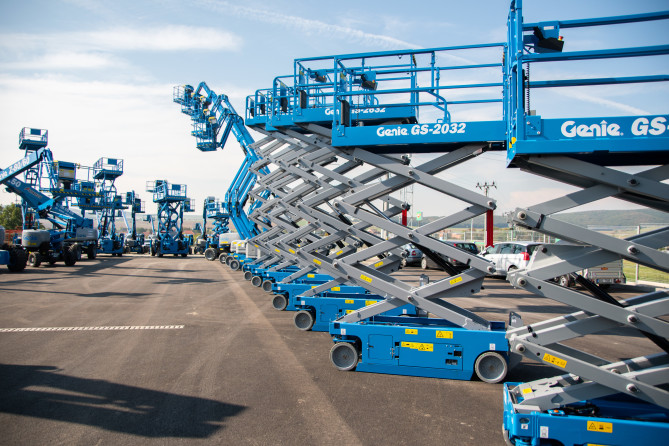 A kínálatunkat tartalmazó teljes katalógus
Lapozzon bele az összes terméket és partnert tartalmazó on-line katalógusunkba!
Támogatás
Forduljon hozzánk bizalommal!
Forduljon hozzánk bármikor, mi minden tőlünk telhetőt megteszünk.