With the Genie® Load Lifter™, one person can easily lift, move and position heavy loads – helping to increase productivity. Use it to lift and move everything from computer and electronic equipment to small appliances or manufactured parts. It can even function as a work table.
Great for moving parcels, computers, office equipment and other heavy or hard-to-handle items
Beveled aluminium platform for easy loading; folds for compact storage
High-strength, aircraft-quality winch cable — vinyl coated for longer life
Easy to carry and manoeuvre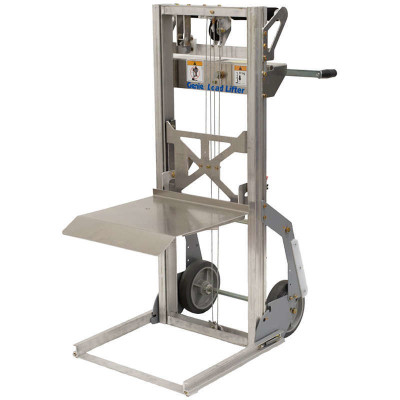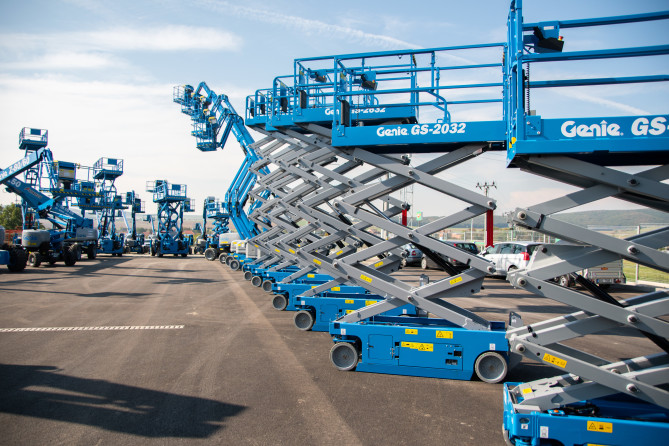 A kínálatunkat tartalmazó teljes katalógus
Lapozzon bele az összes terméket és partnert tartalmazó on-line katalógusunkba!
Támogatás
Forduljon hozzánk bizalommal!
Forduljon hozzánk bármikor, mi minden tőlünk telhetőt megteszünk.