The Genie® GTH™-2506 compact telehandler is easy to manoeuvre in confined and crowded indoor and outdoor jobsites while offering the ability to lift, move and place heavy loads without compromising on power. Intuitive to operate, it is ideal for construction, refurbishment, masonry, landscaping and recycling applications. Excellent for rental applications, it will easily find versatile uses and will provide high utilization and a good return on investment.
Low weight and compact dimensions for ease of transport
Tight turning radius for manoeuvrability in confined jobsites
Hydrostatic transmission for smooth, high precision positioning
Double brake discs for responsive braking efficiency
Easy access to engine components and hydraulic service points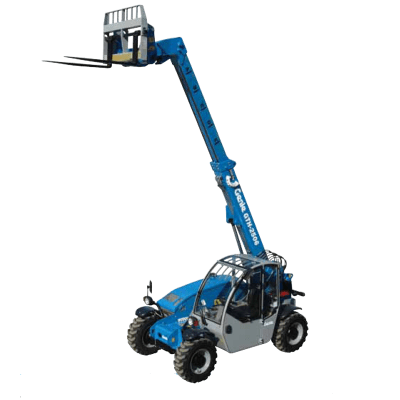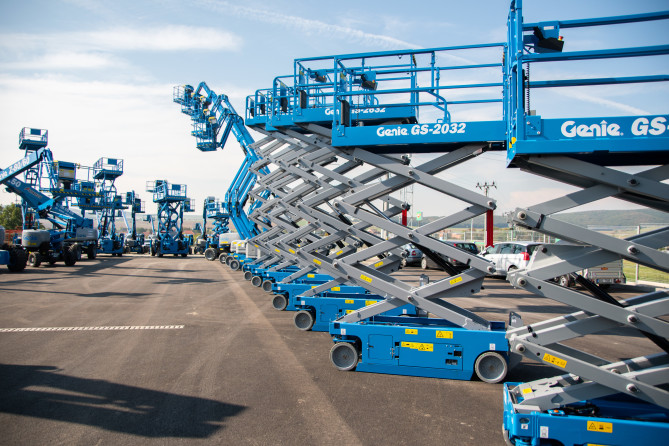 A kínálatunkat tartalmazó teljes katalógus
Lapozzon bele az összes terméket és partnert tartalmazó on-line katalógusunkba!
Támogatás
Forduljon hozzánk bizalommal!
Forduljon hozzánk bármikor, mi minden tőlünk telhetőt megteszünk.