Designed to offer excellent return on investment and increase your uptime, the Genie® GTH™-4014 High Reach telehandler is a true workhorse. Available with a wide choice
of attachments, this model is well-suited to particularly challenging work site demand, thanks to their reliable, high endurance capabilities. Ideal for application in construction, refurbishment, road and tunnel building and bridge construction.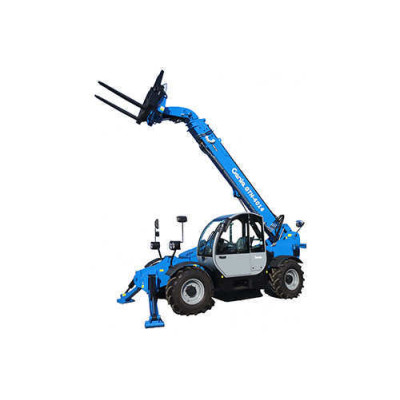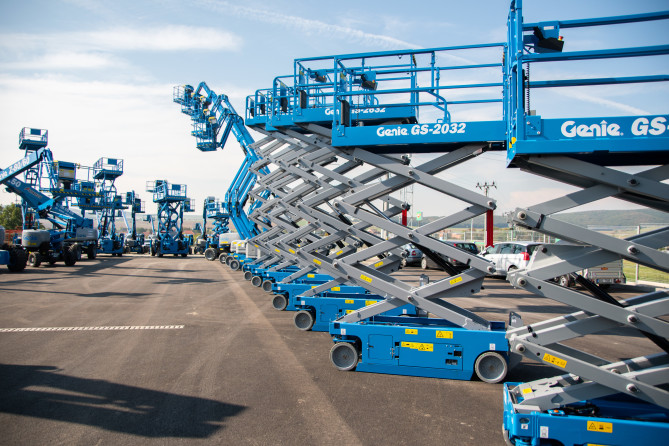 A kínálatunkat tartalmazó teljes katalógus
Lapozzon bele az összes terméket és partnert tartalmazó on-line katalógusunkba!
Támogatás
Forduljon hozzánk bizalommal!
Forduljon hozzánk bármikor, mi minden tőlünk telhetőt megteszünk.