The HTH 10.10 telescopic handler is ideal for moving large, bulky loads in complete safety. Able to lift up to 10 tonnes, it is compatible with a wide range of accessories, making it extremely versatile. Equipped with an RFID system which provides automatic recognition of the various attachments used, this telescopic handler is able to meet a wide range of applications in heavy industry. Its four-wheel drive system, three manoeuvring modes and high ground clearance makes it highly manoeuvrable on all terrain types. Its 136 hp engine and hydrostatic transmission offer power, manoeuvrability and precision when approaching loads.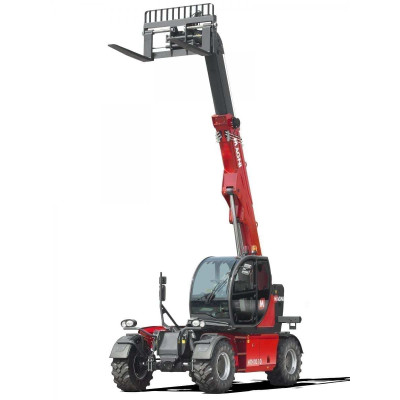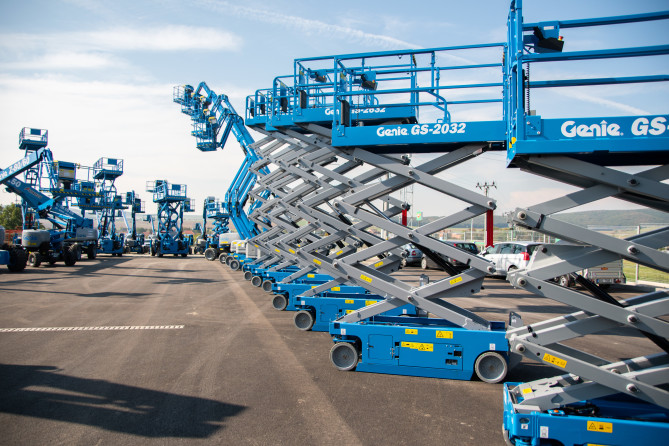 A kínálatunkat tartalmazó teljes katalógus
Lapozzon bele az összes terméket és partnert tartalmazó on-line katalógusunkba!
Támogatás
Forduljon hozzánk bizalommal!
Forduljon hozzánk bármikor, mi minden tőlünk telhetőt megteszünk.