The RTH 13.26 is the most powerful rotating telescopic handler in the world. It has a maximum lifting capacity of 26 m, and can lift loads of up to 13 tonnes. It is the perfect partner for working on construction or industrial sites where very heavy loads must be lifted to great heights.
In order to guarantee operator safety, the leveller and scissor stabilisers are equipped with a very large support surface in order to ensure maximum stability even in tight spaces, offering maximum ground holding on all terrain types. Even when it is only partially stabilised, the machine is designed to provide the best possible load chart on each side. When the stabilisers are fully extended, on the other hand, they allow the machine to work at its full height over 360°, allowing it to operate on a much wider stabilisation base. It is compatible with a wide range of accessories thanks to its RFID system which allows automatic recognition of attachments and creation of dynamic load charts. This telescopic handler is the ideal solution to innumerable requirements in the construction and manufacturing sector.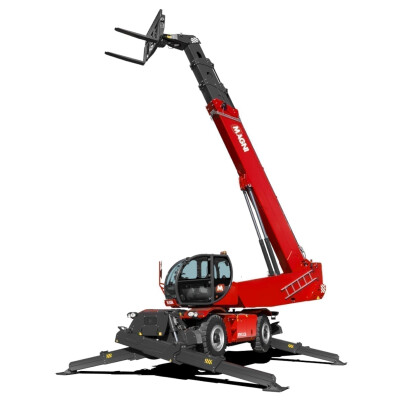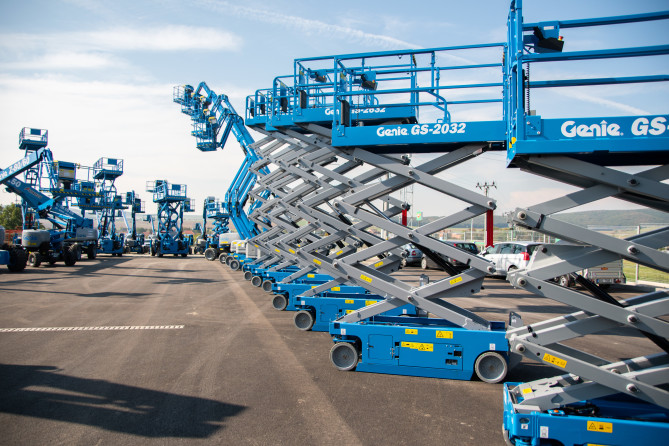 A kínálatunkat tartalmazó teljes katalógus
Lapozzon bele az összes terméket és partnert tartalmazó on-line katalógusunkba!
Támogatás
Forduljon hozzánk bizalommal!
Forduljon hozzánk bármikor, mi minden tőlünk telhetőt megteszünk.