The RTH 4.18 SMART a rotating telescopic handler which is ideal both for construction sites and for hire fleets. Compact and multifunctional, it is compatible with a huge range of accessories, thanks also to the RFID system which provides automatic recognition and creation of the relative load charts; this telescopic handler is able to meet a wide range of applications in the construction industry. It is equipped with pivoting stabilisers with a large contact surface and a load monitoring system to protect against the risk of machine overload. The performance of the Smart range, highlighted by a 3,000 mm wheelbase, guarantees advantageous performance on tyres, while at the same time the compact chassis is assisted by an impressive turning radius to provide manoeuvrability in tight spaces.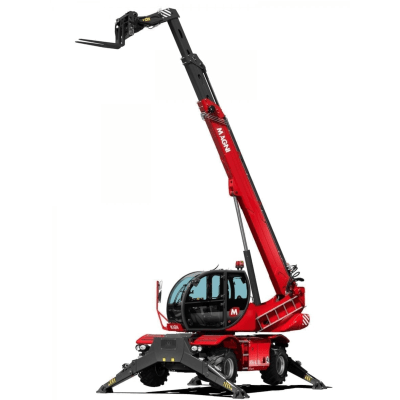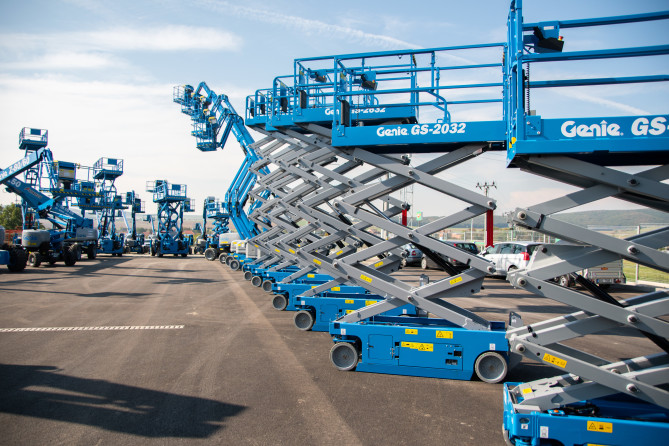 A kínálatunkat tartalmazó teljes katalógus
Lapozzon bele az összes terméket és partnert tartalmazó on-line katalógusunkba!
Támogatás
Forduljon hozzánk bizalommal!
Forduljon hozzánk bármikor, mi minden tőlünk telhetőt megteszünk.