The TH 6.20 is a telescopic handler suited to demanding sites. It can reach 20 m in height in complete safety, even on rough terrain thanks to its automatic levelling – which acts on both the wheels and stabilisers – and its four-wheel drive system. The hydrostatic transmission offers precision and manoeuvrability. It is compatible with a huge range of accessories, and is equipped with the RFID system which provides automatic recognition of attachments and creation of the relative load charts. It is equipped with a side shift function, allowing the rear section of the chassis along with the telescopic boom to move laterally with respect to the machine's longitudinal axis in order to correct the position of the load without having to move the vehicle. This function offers a lateral shift of +/- 5°, which corresponds to a +/- 1.5 m movement of the boom when fully extended, regardless of the attachment fitted. As this model is EN 13000 compliant, it can be equipped with a winch and thus work with suspended loads.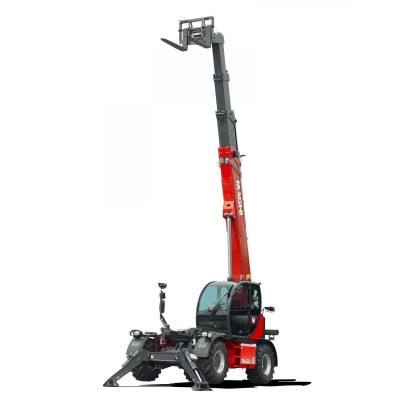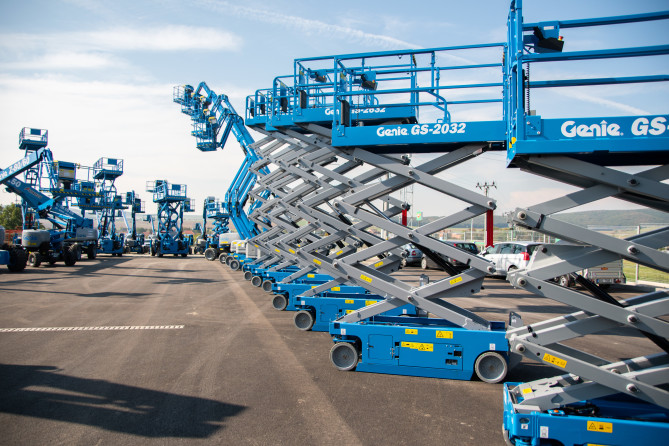 A kínálatunkat tartalmazó teljes katalógus
Lapozzon bele az összes terméket és partnert tartalmazó on-line katalógusunkba!
Támogatás
Forduljon hozzánk bizalommal!
Forduljon hozzánk bármikor, mi minden tőlünk telhetőt megteszünk.