1550 EX is powered by 230 V mains and is especially suitable where continuous or extended operation is required.
1550 EXB is powered by a heavy duty (24V/200Ah/5h) battery pack. Operation is possible independently of 230 V mains connection.
Transportation is safe when towed by small vehicles and 4 x 4 pick-ups.
The turnable basket makes it possible for 2 persons to operate parallel with e.g. facades. Equipped with an unfolding scissor system giving the lift an increased up and over outreach over high obstacles. When operating the scissor system up and down the basket will follow a vertical line. Furthermore the lift has no tail swing at rotation. The telescopic cylinder and all electric wiring are protected inside the telescopic boom.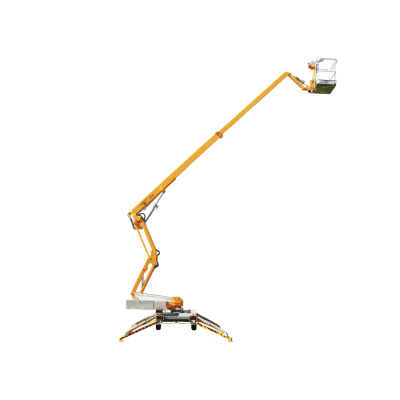 Munkavégzési
magasság max.
Erőforrás
230V / akkumulátor / benzinmotor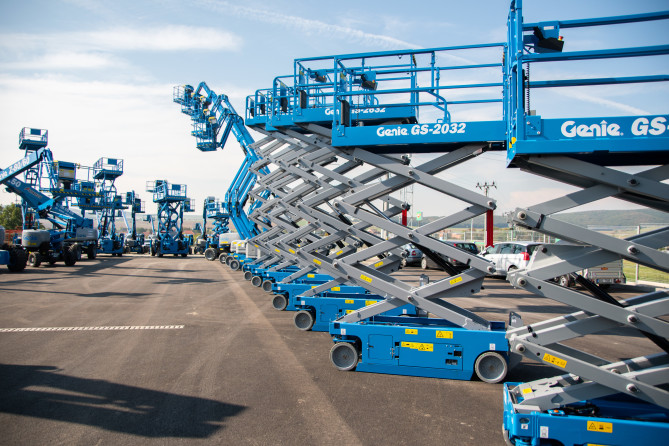 A kínálatunkat tartalmazó teljes katalógus
Lapozzon bele az összes terméket és partnert tartalmazó on-line katalógusunkba!
Támogatás
Forduljon hozzánk bizalommal!
Forduljon hozzánk bármikor, mi minden tőlünk telhetőt megteszünk.