Standard features include hydraulic stabilizers with interlocks, basket rotation and proportional controls with dual controls to ground and basket. Design features include a basket mounting that forms a "fly" boom mounted to the top boom section and gives increased outreach over obstacles. The specially designed steel booms made from high and broad profiles allow greater outreach whilst maintaining a high degree of stability and rigidity. Being shorter in travel length than most machines of this type, the 2500 E-series allows improved manoeuvrability.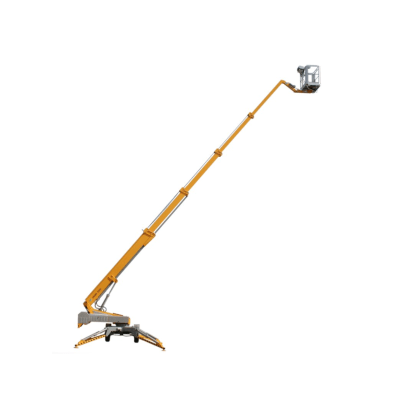 Munkavégzési
magasság max.
Erőforrás
230V / akkumulátor / dízelmotor / benzinmotor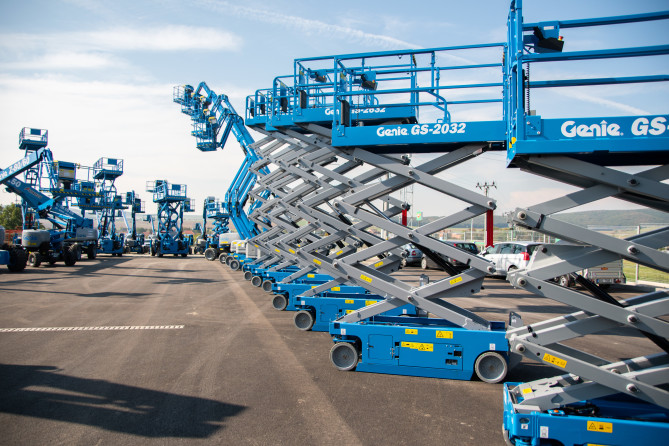 A kínálatunkat tartalmazó teljes katalógus
Lapozzon bele az összes terméket és partnert tartalmazó on-line katalógusunkba!
Támogatás
Forduljon hozzánk bizalommal!
Forduljon hozzánk bármikor, mi minden tőlünk telhetőt megteszünk.