Type Mini 15 EXJ is powered by 230V mains and is especially suitable where continuous operation is required. Type Mini 15 EXBJ is also powered by a heavy duty 24V/139 Ah battery pack with built-in charger capable of charging the batteries whilst the platform is in use.
Operation is also possible independently of mains connection.
Weighing only 1500 kg it is towable by cars and smaller vans.
With the axles retracted, the overall width is down to 1.05 m which enables the lift to pass through narrow openings. Standard features also include hydraulic stabilizers, tool tray and power outlet in the basket.
Easy to operate controls are available in the basket and at base.
The high and low speed facility gives steady and smooth movements.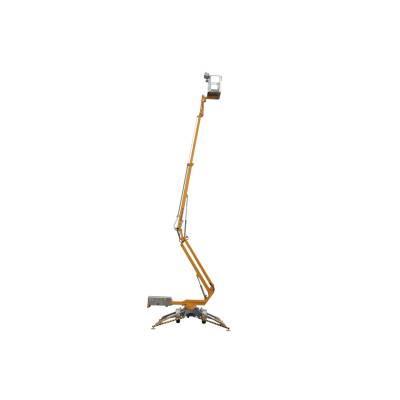 Munkavégzési
magasság max.
Erőforrás
230V / akkumulátor / benzinmotor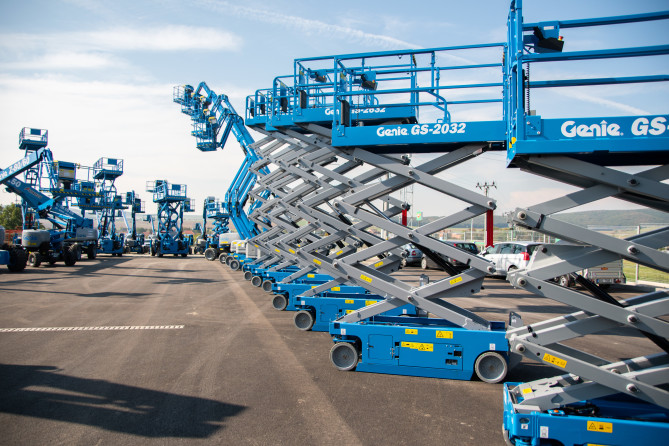 A kínálatunkat tartalmazó teljes katalógus
Lapozzon bele az összes terméket és partnert tartalmazó on-line katalógusunkba!
Támogatás
Forduljon hozzánk bizalommal!
Forduljon hozzánk bármikor, mi minden tőlünk telhetőt megteszünk.