The TB 220 - a real "top seller" in the RUTHMANNSTEIGER® range – is the optimum and flexible truckmounted access platform for performing tasks with aerial access equipment. In the current model version, this access platform has several features that are unique, new and innovative for this equipment class and are the fulfilment of previously unfulfilled requirements of our customers.
22.1 m working height
14 m outreach
automatic set-up/retraction mechanism, memory-positioning system and many other innovative functions
hydrostatic cage levelling
quick navigation thanks to multiple movements
Munkavégzési
magasság max.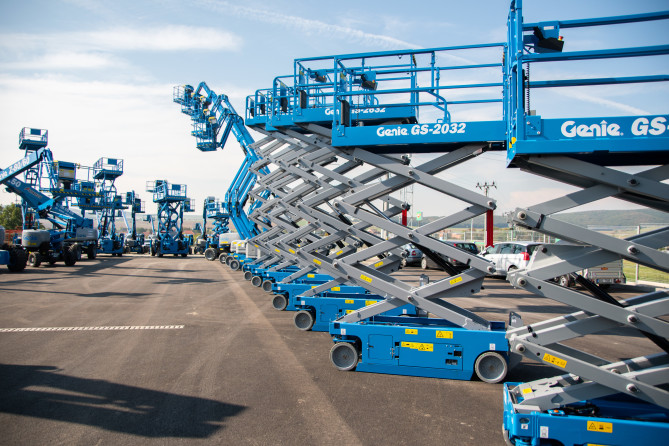 A kínálatunkat tartalmazó teljes katalógus
Lapozzon bele az összes terméket és partnert tartalmazó on-line katalógusunkba!
Támogatás
Forduljon hozzánk bizalommal!
Forduljon hozzánk bármikor, mi minden tőlünk telhetőt megteszünk.